Main content starts here, tab to start navigating
Visit Us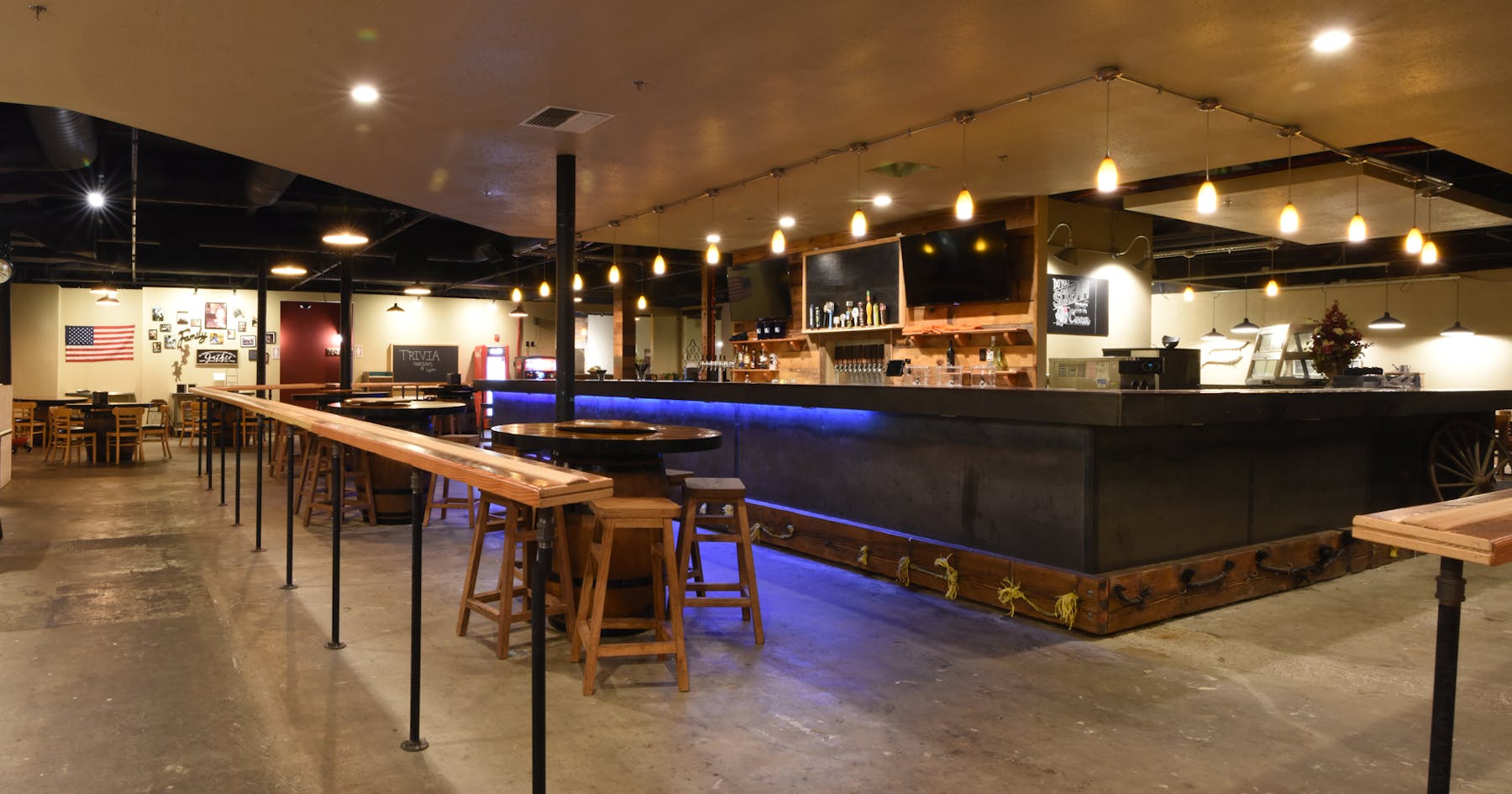 Hours & Location
656 SE Bayshore Dr Ste 1,
Oak Harbor, WA 98277
(360) 544-6344
Due to new restrictions, we cannot accommodate dine-in service at this time. However, we will continue to operate with delivery, pick up, and curbside service with NEW HOURS, now 7 days a week.
Thank you for your continued support.
Monday
11am - 7pm
Tuesday
Closed: 11/17
Starting 11/24: 11am - 7pm
Wednesday
11am to 7pm
Thursday
11am to 7 pm
Closed Thanksgiving Day except for pre-order pickups. Click here to pre-order your Hickory Smoked Thanksgiving Turkey and sides.
Friday
11am to 7pm
Saturday
11am to 7pm
Sunday
11am to 7pm
Hours subject to change.