Main content starts here, tab to start navigating
Menus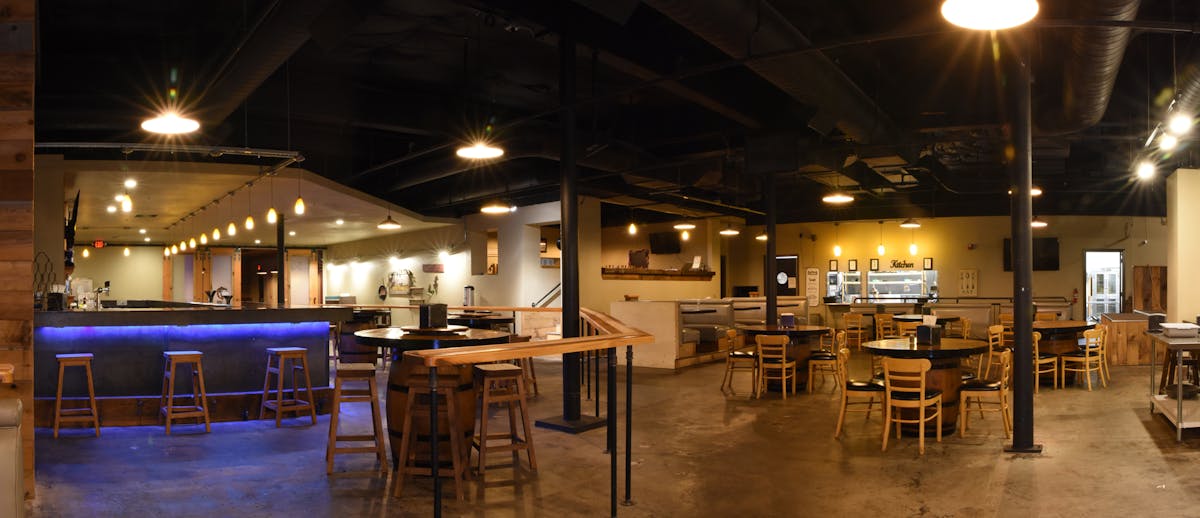 More options coming soon.
Wings
Original BBQ

Spicy BBQ

Sweet + Tangy BBQ

Brown Sugar Bourbon BBQ

Naked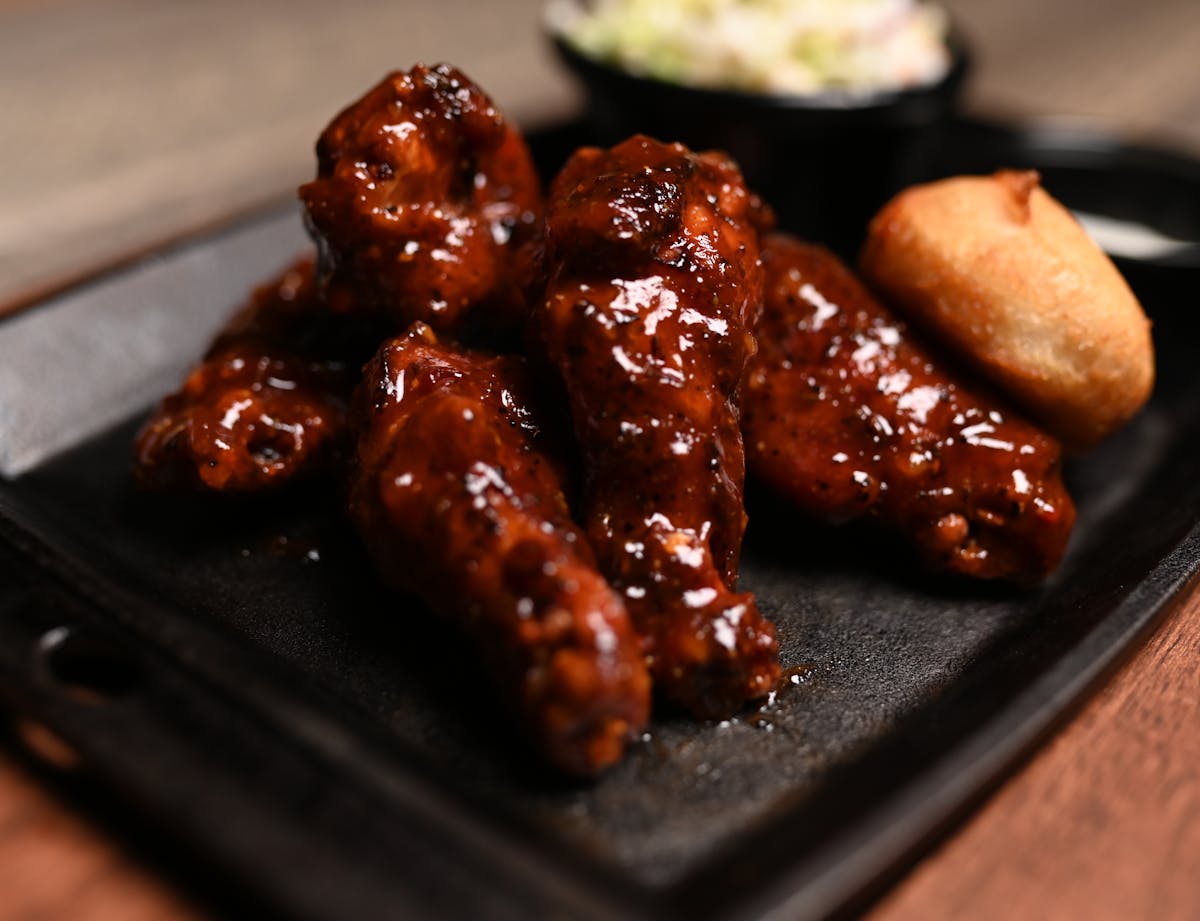 Meals can come as a burger or as an increased portion of just meat. Each meal comes with one 6oz of your choice, a 3 oz bbq sauce, and a deep fried biscuit.
Angus Beef Brisket Meal

Southern Fried Catfish Meal

Cajun Fried Catfish Meal

Classic Cheeseburger Meal

BBQ Ribs Meal

Flame Broiled Chicken Meal

Hot Links Meal

Pulled Pork Meal
Sides
French Fries

Deep Fried Biscuits

Fried Okra

Hush Puppies

Cole Slaw

BBQ Baked Beans

Mac + Cheese

Potato Salad

Green Beans

Sweet Corn

Collard Greens

Side Salad
Cole Slaw

BBQ Baked Beans

French Fries

Mac + Cheese

Side Salad
Beer selection coming soon. Please call to inquire about current beer availability.
Introducing the Orlando's Bar + Southern BBQ brand new curated spirits selection. We strive to offer a special selection of popular spirits and unique whiskies. As we move towards becoming a more comprehensive Whiskey Bar, we welcome your suggestions and recommendations for spirits you'd like to see on our shelf.
Whiskey/Bourbon
Black Saddle Kentucky Straight Bourbon

Bourbon Club Straight Bourbon Whiskey

Copperworks American Single Malt Whiskey

Dry Fly Straight Wheat Whiskey CASK STRENGTH

J.P. Trodden Bourbon Whiskey

Knob Creek Kentucky Straight Bourbon Whiskey

Makers Mark Kentucky Straight Bourbon Whisky

Oola Bourbon Whiskey

Oola Discourse Series Smoked Whiskey

Probably Shouldn't American Single Malt Whisky

Snake River Stampede Blended Canadian Whisky

Woodinville Rye Whiskey
Scotch
Edradour 10 Year Highland Single Malt Scotch Whisky

Edradour 12 Year Highland Single Malt Scotch Whisky

Lismore Speyside Single Malt Scotch Whisky

Lismore 15 Year Speyside Single Malt Scotch Whisky

Lismore 18 Year Speyside Single Malt Scotch Whisky

Mossburn Blended Scotch Whisky

Johnnie Walker Black Label Scotch Whisky
Canadian Whisky
8 Seconds Canadian Whisky

Crown Royal Canadian Whisky
Irish Whiskey
Jameson Irish Whiskey

Proper No. Twelve Irish Whiskey
Flavored Whiskey
Heritage BSB

Crown Royal Salted Caramel Canadian Whisky

Crown Royal Apple Canadian Whisky

Crown Royal Peach Canadian Whisky

Fireball
Rum
Ron Abuelo 7 Year Rum

Ron Abuelo 12 Year Rum

Redrum Coconut Rum

Jolly Roger Caribbean Rum Silver

Jolly Roger Caribbean Rum Gold

Jolly Roger Caribbean Rum Spices
Gin
Empress 1908 Gin

Oola Gin

Oola Barrel-Finished Gin
Vodka
Absolut Vodka

Oola Vodka