Main content starts here, tab to start navigating
The Business + The Family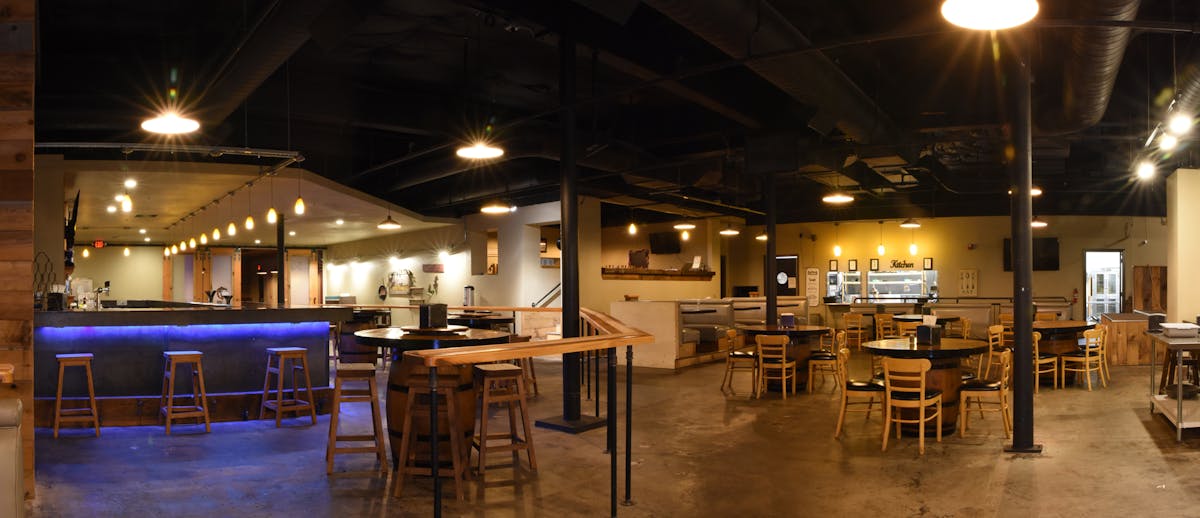 The History
Two cast iron pots and a tent. When Ms. Jackie began this business back in 2013 in Oak Harbor, Washington, that was all the equipment she had to work with to serve catfish and cole slaw at local farmers markets and events.
The menu would eventually grow to include barbecue items like brisket, ribs, and burgers. The business would then be named Orlando's Fish and Grill operated by her, her sons, and a few family members. As the menu grew, so did the business. The booth at farmers markets and local events evolved into a food truck business in 2017. Church family signed on to help with the operation as the big red trailer with a large visible smoker became iconic for the business.
For Ms. Jackie, the idea of upgrading to a restaurant space was a plan for years down the road. But when the opportunity arose to move into a vacancy on Bayshore Drive right next to downtown Oak Harbor in 2018, it was chance she couldn't pass up. Adapting a food truck business model to a 10,000 sq ft restaurant was no easy feat. But Ms. Jackie and her team worked hard to pull off the transition and opened the restaurant in March 2019.
More than a year later, we are now Orlando's Bar + Southern BBQ - a lively entertainment space, restaurant, and bar. As always, our meals are made only with quality ingredients and we strive to curate a fun and safe environment to enjoy a meal and drinks. Our customers make all of the effort worthwhile. Our incredible team helps make it all possible. And Ms. Jackie makes sure everything is done right.