Main content starts here, tab to start navigating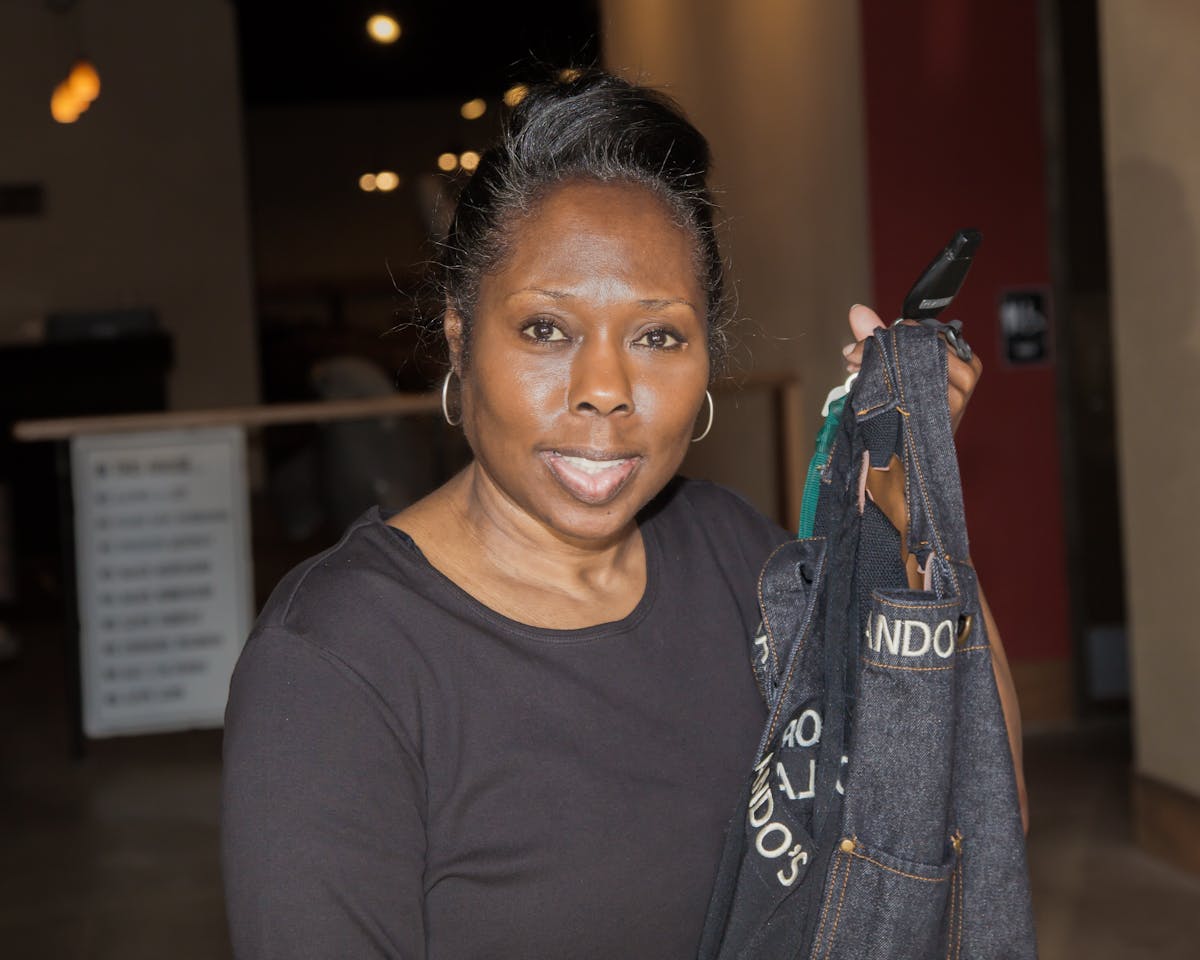 Ms. Jackie
Chief Executive Officer
Ms. Jackie has lived in Oak Harbor for over 30 years. She has 5 sons who have all contributed to the operation and growth of the business since the beginning of the business.
Quality food and excellent customer service are Ms. Jackie's top priorities. She believes that great food leads to happy customers, and she's willing to go above and beyond to meet and exceed customer expectations.
Ms. Jackie takes pride in her business and her family. It's her passion for both that drives her to make Orlando's Bar + Southern BBQ the best family-run restaurant on Whidbey Island.