Main content starts here, tab to start navigating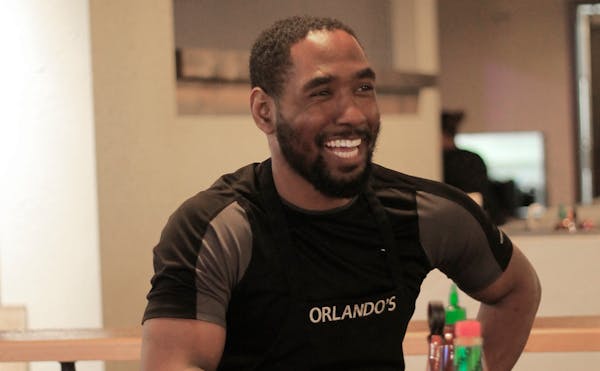 Orlando Stoneham
Chief Financial Officer + General Manager
Orlando is the youngest of Ms. Jackie's five sons. Having been a major part of business operations since the very beginning, Orlando has poured an immeasurable amount of effort into growing the business to what it is.
In addition to helping facilitate operations in the kitchen, Orlando handles much of the back-end paperwork and organization.
Yes, the restaurant is named after Orlando - only because after extensive discussion upon the start of the business, it was decided he happened to have the most marketable name.